BACK TO ALL BANNER LISTINGS
Standalone EDM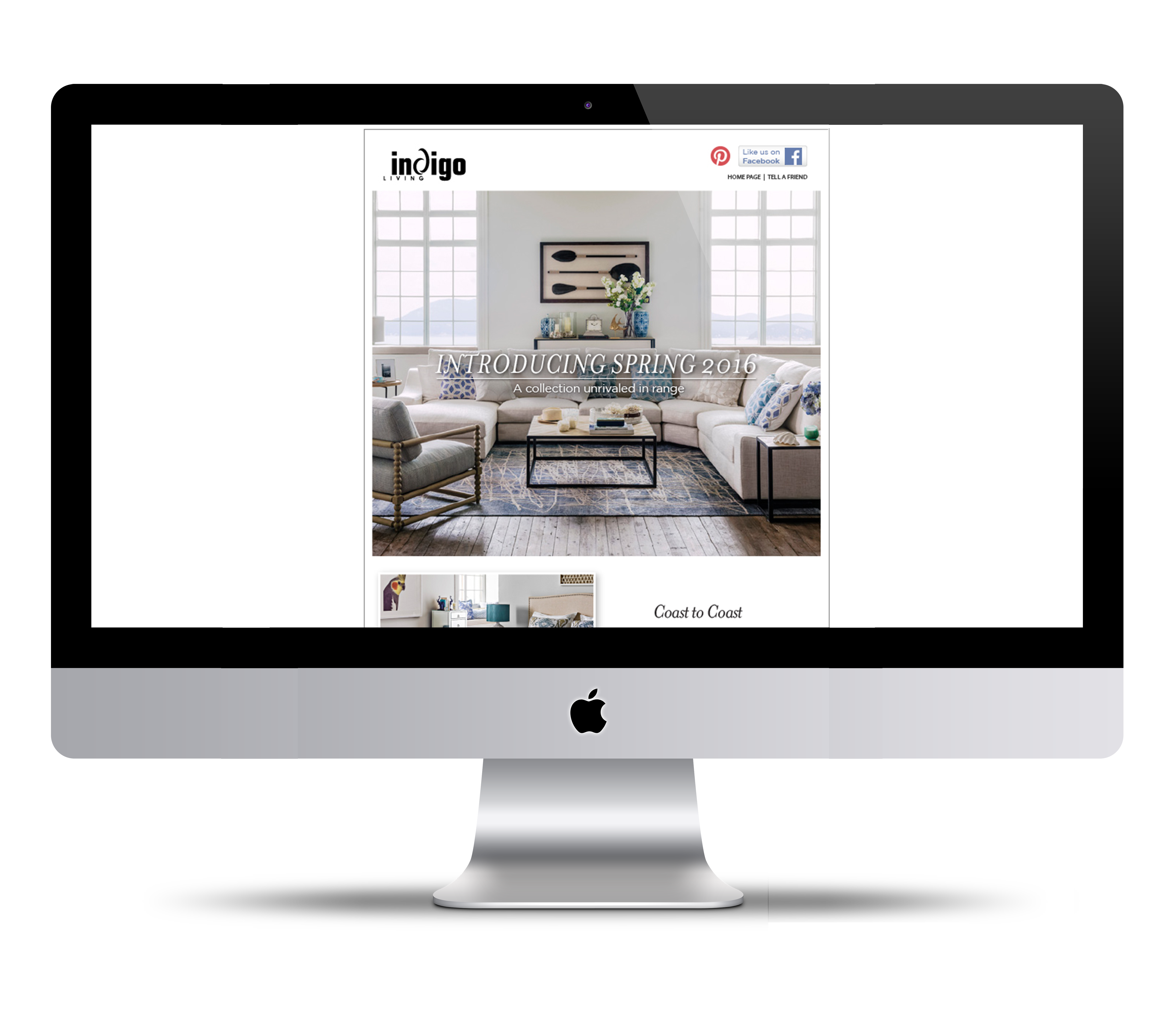 We guarantee 44,000 send minimum per send.
Required Materials for eDM:
HTML file – fully assembled (links and images in place)
E-mail addresses for testing and approvals
Subject line (55 characters max)
Send Date
Specifications:
600 to 800-pixel wide HTML table designed and created by advertiser
Maximum allowable height of each image: 1,000 pixels
Total of all images must be less than 1024K. Under 300k is recommended
Images In Relative Path: compress the html file and all the images in a ZIP file (.zip)
Javascript & Background tag not supported
No empty anchor link is allowed, e.g. and
AsiaXPAT eDMs Delivers Outstanding Results
Anti-Spam Policy
Unlike most membership lists, AsiaXPAT requires that every single member in our database has registered and confirmed their registration with us. Even if a client or ad agency asks us to add them so they can monitor a campaign we require that they register with us because we must maintain a record of them having signed up and confirmed their registration by email.
This ensures that when our many blue-chip advertisers target AsiaXPAT members with an eDM, they will never be comprised by sending spam.
Data Base Purges
In addition to removing any bounced emails and unsubscribes after every eDM delivery, AsiaXPAT regularly purges email addresses of members who are registered, but not opening our eDMs.
If a member has no interest in what we are sending then we will not continue to deliver eDMs to them wasting our clients' budgets. This also ensures that open rates remain strong and our membership list size remains reasonable.
Demographic Profile
Our membership is one of the most sought-after in Asia primarily comprising affluent professionals and executives, both expatriate and locals.
Repeat Clients
We have an extensive list of repeat clients ranging from luxury brands to MBA schools. Please click the names of some of the companies below to view the EDMs that they have sent to our members.
Testimonial
"We recently expanded our business into Hong Kong and have sent numerous edm client acquisition campaigns to a variety of opt-in email lists. We have had virtually no results from any of the campaigns except those that were sent to the AsiaXPAT lists. Our AsiaXPAT edm campaigns have resulted in us realizing substantial numbers of top level executives and professionals subscribing to our wine investment products. We will continue to work extensively with AsiaXPAT targeting their members in Hong Kong and around the region because they deliver a hard to reach audience and strong results."Justin Alexander, Director, Australian Wine Index.